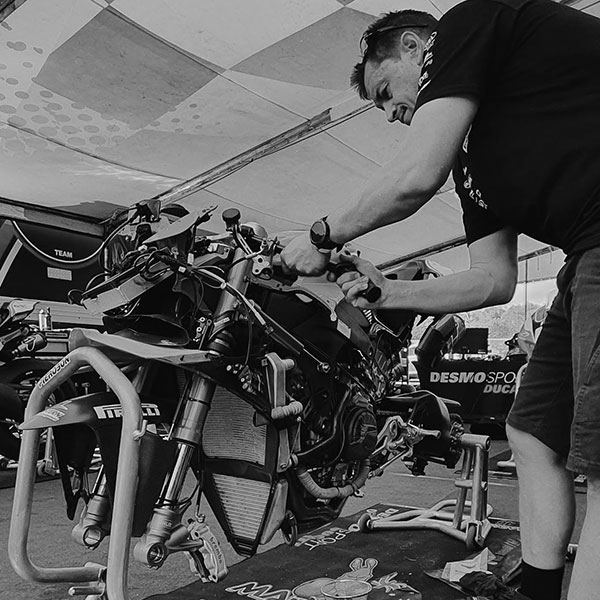 Cube Performance Centre has accumulated over 10 years experience in the Australian Superbike Championship with Ben Henry racing and preparing his own bikes since 2005.
Ben grew up in the industry with his father's business, Vee Two Australia, being the biggest Australian manufacture of motorcycle components in our country and one of the most well respected Ducati tuners in the world.
Cube Performance Centre is a race and track orientated service centre for people serious about road racing motorcycles.
We have a state of the art Dyno Dynamics dyno to tune your bike and use the best products in the market on your bike, we race with the best and we use the best on your bike.
We are driven by our core values.​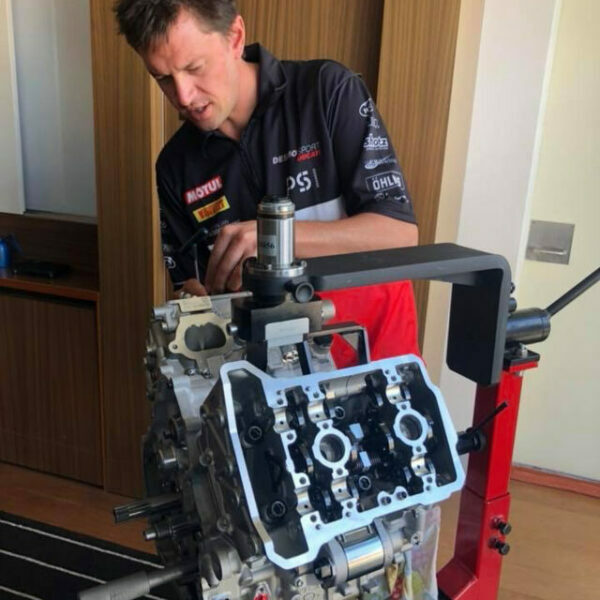 We do not and will not cut a corner in our mission to make your bike as good as it can be every time.
In racing there is no room to do half the job, the bikes are on their limit and need to be perfect.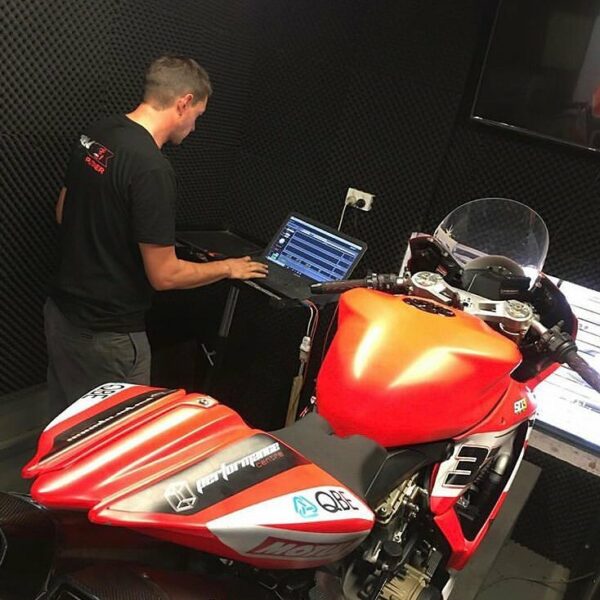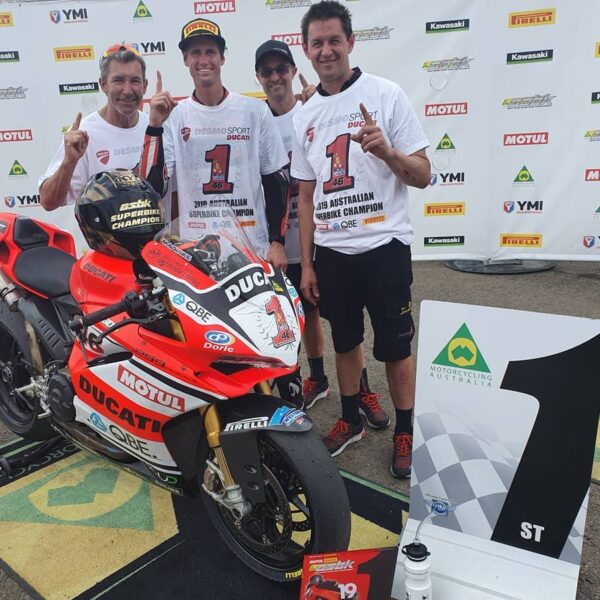 When you spend your time in this environment as a day to day part of life, the by product of this is being patient enough to get the job right.
Your pride & joy.
Our passion.
Choose Cube.
Cube has worked on both my race and road bikes since I moved to Brisbane. I've had nothing but positive results, fantastic customer service and honest advice. Cannot recommend highly enough.
In need of servicing or repair?
Book an appointment and bring your motorcycle in!