Track days are the most exciting and fun way to ride your motorcycle and we guarantee that a Cube Track Day will be unforgettable. A race track is the only place you can ride your motorcycle and experience the true power and beauty of your machine without worrying about traffic or speeding tickets!
At the Cube Track Days, you will have access to:
– Tuning & Suspension specialists on-hand for advice
– Meet & Greet with Cube Racing & DesmoSport Ducati riders
– Tuition (Lunch included for those with Tuition)
– Very limited opportunities for 2UP rides [Rider TBA]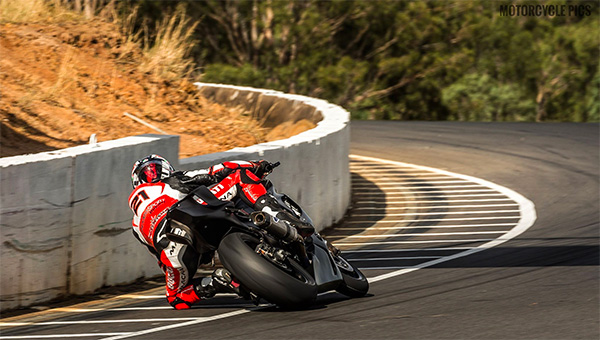 Register Your Interest Now
Be the first to know about 2022's Track Day details!
Need your bike track prepped?
Book an appointment and bring your motorcycle in!