FROM THE RACE TO THE ROAD
Official Termignoni Dealer
Cube Performance Centre is your official Termignoni exhaust dealer for Australia, located on the Gold Coast, just an hour south of Brisbane, Queensland.
Termignoni design and create motorcycle exhaust systems for race and road use at the highest levels.
Their experience gained on the race tracks has also been transferred to the aftermarket products leading to a high level of performance.
Termignoni's objective is to develop exhaust systems that always offer an increase of performances in terms of power and/or weight.
The R&D department that create the racing Termignoni exhaust systems for MotoGP, Moto2 and SBK, is the same department that create Termignoni aftermarket exhaust systems.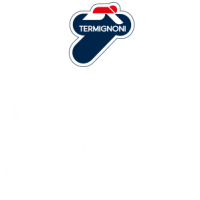 Exhaust Packages & Fitment Specials Available!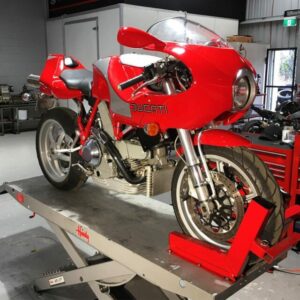 From suspension setup and adjustments, to engine rebuilds, race bike prep and forced induction modification. We've got it covered. Contact us about your next project!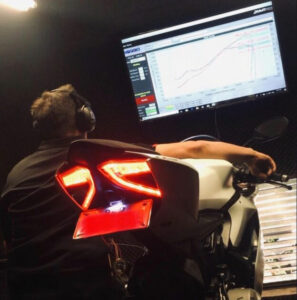 We can tune nearly all motorcycle makes and models on our dyno, with support for most ECUs and fuel modules!